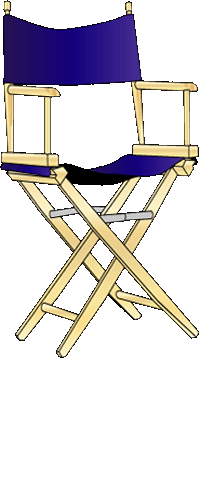 Steve Whiting –

Producer/Director

      "No matter what the technology,

        you still have to tell the story". 

                                                        -  SJW

Preview - FTP Download Center

Note:  Preview .wmv files may take up to a minute to load


Right Click File Name below and select "Save Target As" to download 

H.264 .MOV file to your computer

A national award-winning broadcast, corporate video, and event-media productions company specializing in producing effective video,  multi-media presentations and live-events coverage.

This is a large file and may take a long time to download. 

This file is not availabe for preview on this page

Guest: Ms. Susan Simmons

           Contrast Productions